Pour toute demande de devis ou de réservation,
veuillez contacter notre planning :  +33 (0)1 47 60 18 80
Steadicam Paddock Pro (Kit)
Corps steadicam Paddock Pro – Alimentation caméra 12/24V
Moniteur steadicam Paddock ou Transvideo HD
Harnais Steadicam Paddock
Bras Steadicam Paddock
Ressort steadicam Paddock (4 noirs & 4 bleus)
10 Batteries + chargeur
Easy rig
Camera support backpack harness reduces fatigue and provides increased stability and control of movement when handholding with today's HD and DV cameras. For cameras weighing 17 to 22 lbs.
Potence 400 / 600 / 700N
Harnais
Sac de transport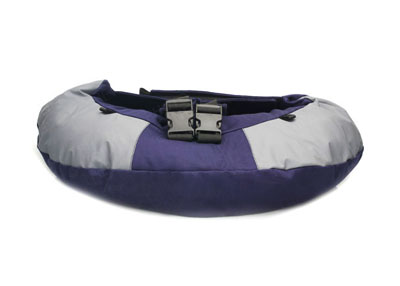 La Bouée
La bouée est une confection textile en forme de cacahuète contenant un sac interne blanc rempli de billes de polystyrène. Elle est fixée dans le dos par un scratch et les deux bretelles réglables permettent d'ajuster sa hauteur. Ainsi, il est possible de positionner ses coudes afin de tenir un appareil de prises de vues en diminuant l'effort fourni et en rééquilibrant le dos.